Would you buy
a car without
knowing the
price first?
Same Surgeons.
Different Place.
Better Price.
This is what
health care
SHOULD cost.
We're Changing 
the Health Care 
Industry… 
For the Better.
Finally. A better solution for
your surgical procedures.

TRANSPARENT,
UP-FRONT PRICING
WellBridge tells you up front what your procedure will cost. Total. There are no hidden costs. No surprise charges.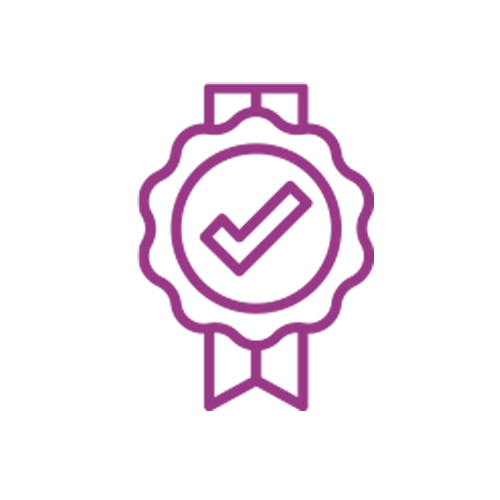 QUALITY SURGICAL
SERVICES
From our accomplished, prominent surgeons to our staff dedicated to providing the best possible patient care, you can expect an experience second to none.

The most recent study by Rand Corp revealed Indiana to be the fourth highest surgical facility costs in the country. That is precisely why we started WellBridge Surgical. To give you a fairly-priced alternative to the "way it's always been done."

DETERMINE IF YOU
NEED SURGERY
Whether your regular doctor has recommended you for surgery, or you think you might need surgery, call WellBridge and schedule a consultation.

After your consultation, your WellBridge surgeon will discuss your options with you.

And the WellBridge team will take it from there!
WellBridge Surgical's pricing model can be especially beneficial to:
Patients with high-deductible plans
Self-funded employers
Patients paying out of pocket
Those looking for a better, more affordable surgical solution!
"An incredibly warm and friendly staff makes you feel welcome and comfortable from the minute you walk on. It's extraordinary. They have genuine Difference Makers on their staff. Make no mistake, they're the real deal. Relaxed, professional, fun, and empathetic are but a few words that describe this crew. I love the known and fixed fee program. No mysterious bills for months post care. Surgery was swift, professional, and remarkable. I'd go nowhere else in the future. Big hospitals – your OR clocks are about to be cleaned!"
"I would like to share with you both how fabulous the patient care is at Wellbridge!  That facility is unbelievably patient focused!  From the receptionist when we walked in the door to our escort out the door we were taken care of in a way I have not seen in healthcare in years.   The bedside manner of both the doctor and anesthesiologist was exceptional.  The nurses were informative, kind and caring.   The bedside care was a comfort to both myself as the spouse and to the person who was undergoing the surgery. I would recommend this facility and give them a 10+ on a scale of 1 to 10!"
"Personalized attention. Very personable. Other than the discomfort from the surgery, this couldn't have been a better experience. A far better way as opposed to going to a regular hospital. The staff was excellent, and I hope that as you grow you are able to hire more like them."
"On time and no waiting around. Great care. I would highly recommend it to my friends."
Please fill out form below and we will reach out to finalize a date and time.