Would you buy
a car without
knowing the
price first?
Same Surgeons.
Different Place.
Better Price.
This is what
health care
SHOULD cost.
We're Changing 
the Health Care 
Industry… 
For the Better.
Finally. A better solution for
your surgical procedures.

TRANSPARENT,
UP-FRONT PRICING
WellBridge tells you up front what your procedure will cost. Total. There are no hidden costs. No surprise charges.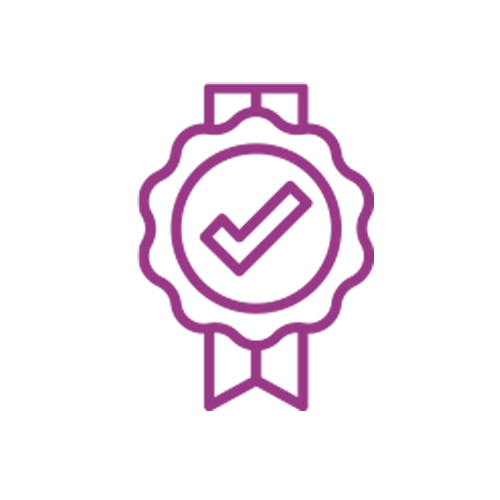 QUALITY SURGICAL
SERVICES
From our accomplished, prominent surgeons to our staff dedicated to providing the best possible patient care, you can expect an experience second to none.

The most recent study by Rand Corp revealed Indiana to be the fourth highest surgical facility costs in the country. That is precisely why we started WellBridge Surgical. To give you a fairly-priced alternative to the "way it's always been done."
Now opEn-Call for A consultation

DETERMINE IF YOU
NEED SURGERY
Whether your regular doctor has recommended you for surgery, or you think you might need surgery, call WellBridge and schedule a consultation.

After your consultation, your WellBridge surgeon will discuss your options with you.

And the WellBridge team will take it from there!
WellBridge Surgical's pricing model can be especially beneficial to:
Patients with high-deductible plans
Self-funded employers
Patients paying out of pocket
Those looking for a better, more affordable surgical solution!
Please fill out form below and we will reach out to finalize a date and time.