We deliver high-quality surgical services, directly to patients, saving them money through transparent, fixed, up-front pricing.
The health care system is broken. Health care is the only service you buy WITHOUT knowing the price up front.  
But we're changing the game.
We cut out the intermediaries, provide surgical care for what it costs, and pass the savings onto the patient. This is the way that WellBridge Surgical is making a positive change to the health care system for the benefit of families, individuals, and businesses in Central Indiana. 
WellBridge is truly a better option for surgical services.
Surgeons at the top of their fields
A personal patient experience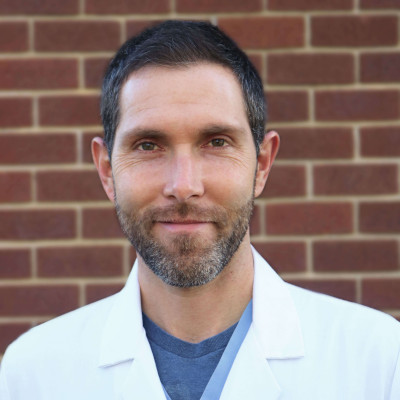 Dr. Inman is an Indianapolis native who graduated from Indiana University Medical School in 2006 and is a practicing anesthesiologist on the north side of Indianapolis. The need for transparency in the health care payment system, and his strong drive to affect positive change in surgical care were the impetus behind his co-founding of WellBridge Surgical.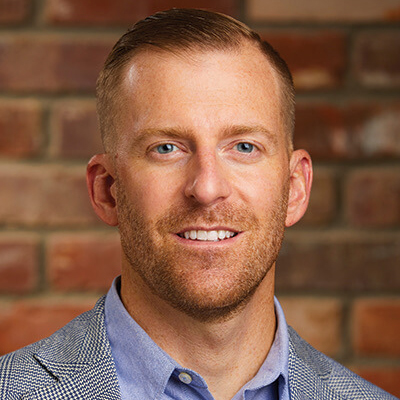 Jeff Williams is an entrepreneur from Indianapolis who has started multiple companies in a variety of industries. When unreasonable increases in health care costs hit his companies hard, he decided it was time to do something about it and committed his talents to helping found WellBridge.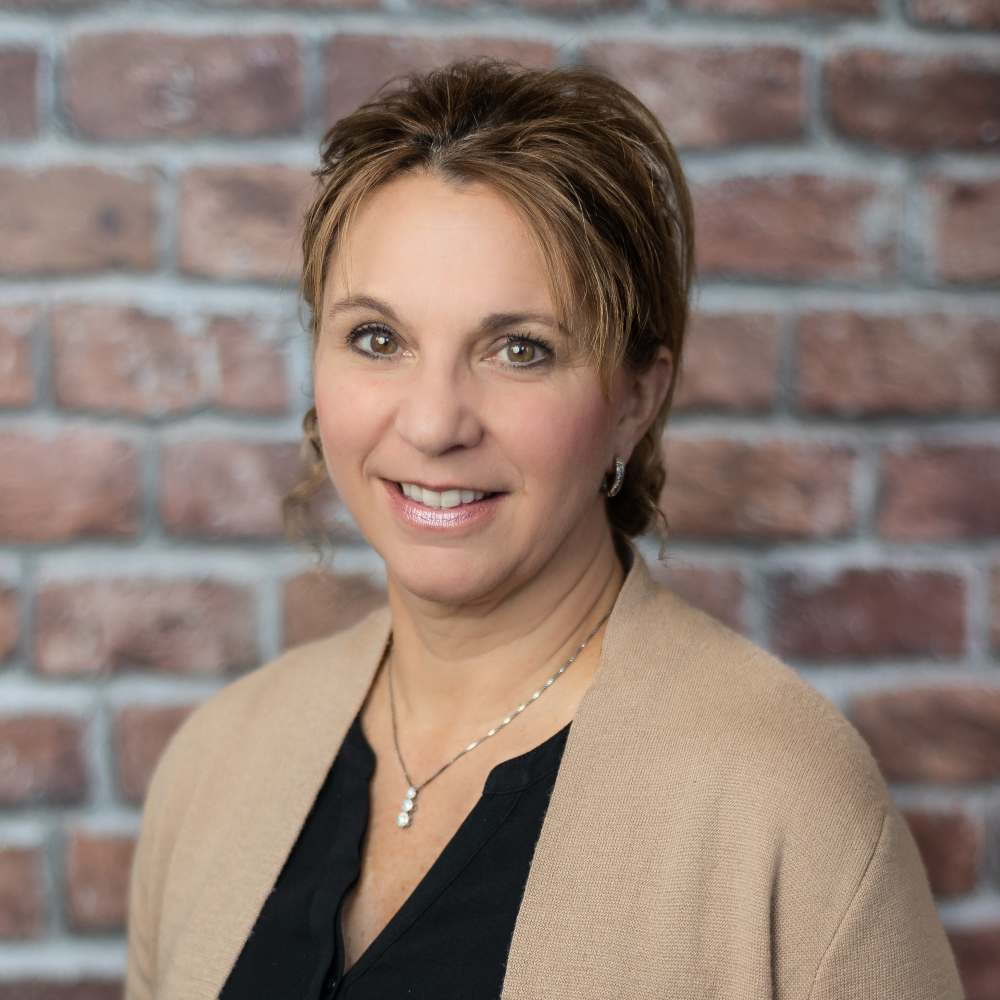 Jane Whinnery, MS HCM, RN, FNE
Jane Whinnery, RN is an Indianapolis native graduating from the IU School of Nursing and Indiana Wesleyan University with her Masters in Healthcare Management. She believes every patient has a right to experience a personal touch when navigating surgery and a complex healthcare system. That passion is the impetus for a concierge style approach with each and every patient from the first phone call to the follow up appointment.
Along with having the premier team of surgeons as our partners, WellBridge Surgical boasts a fully-new, state-of-the-art facility with the latest in operating room technology.
The new build puts patient comfort and wellbeing at the forefront while also focusing on ease and efficiency for our surgical staff.
We are conveniently located off of I-465 to easily serve all of Central Indiana.
Please fill out form below and we will reach out to finalize a date and time.