Wellbridge Surgical is honored to have partnered with such amazing companies: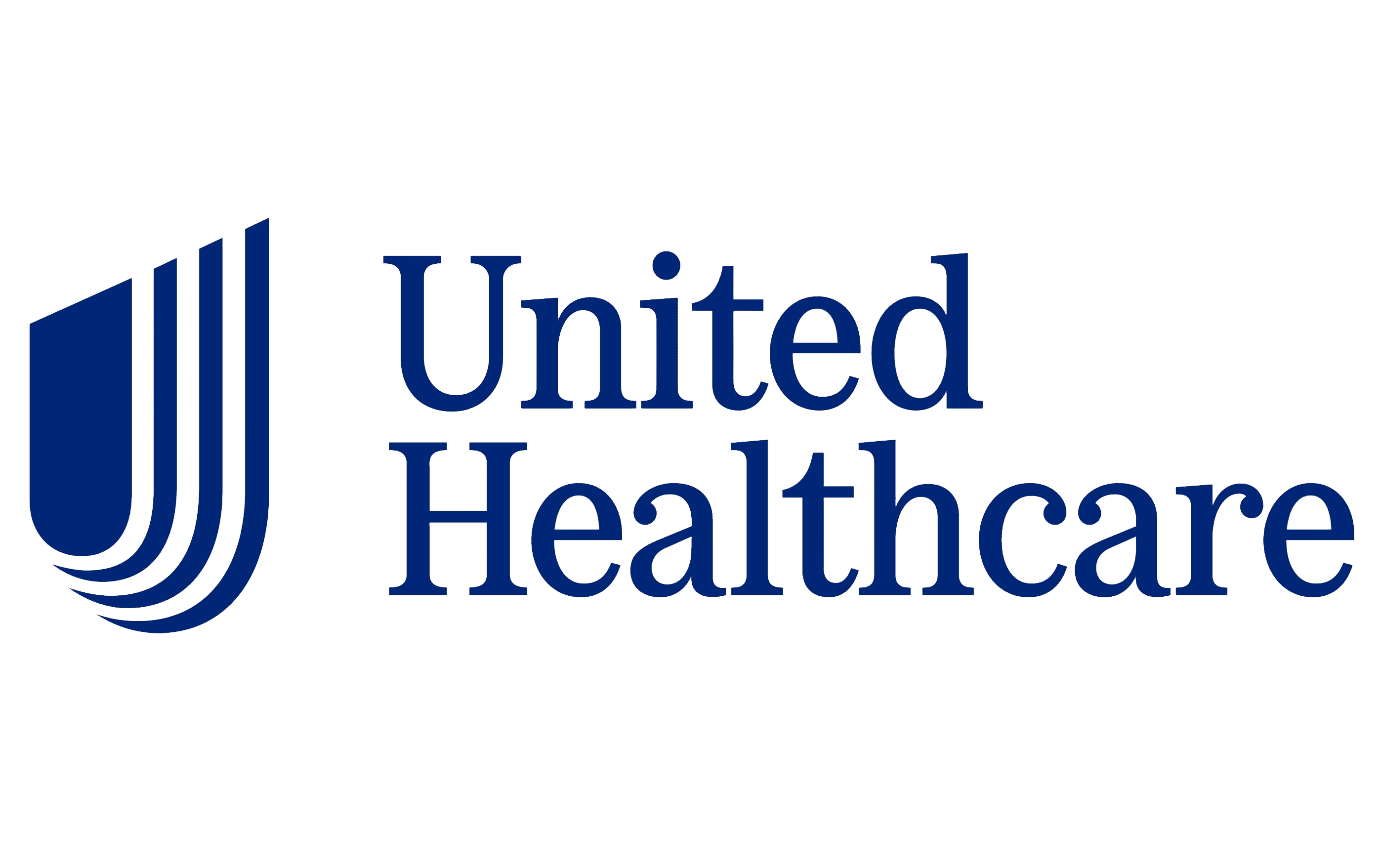 United
Just because we are cash pay doesn't mean we don't take insurance.  WellBridge is in network with all United Healthcare products including UMR.  If you are insured by United Healthcare we are the perfect fit for your surgical care.

Encore
WellBridge Surgical is in network with Encore.   Take advantage of our high quality of care for the lowest price and enjoy your concierge experience.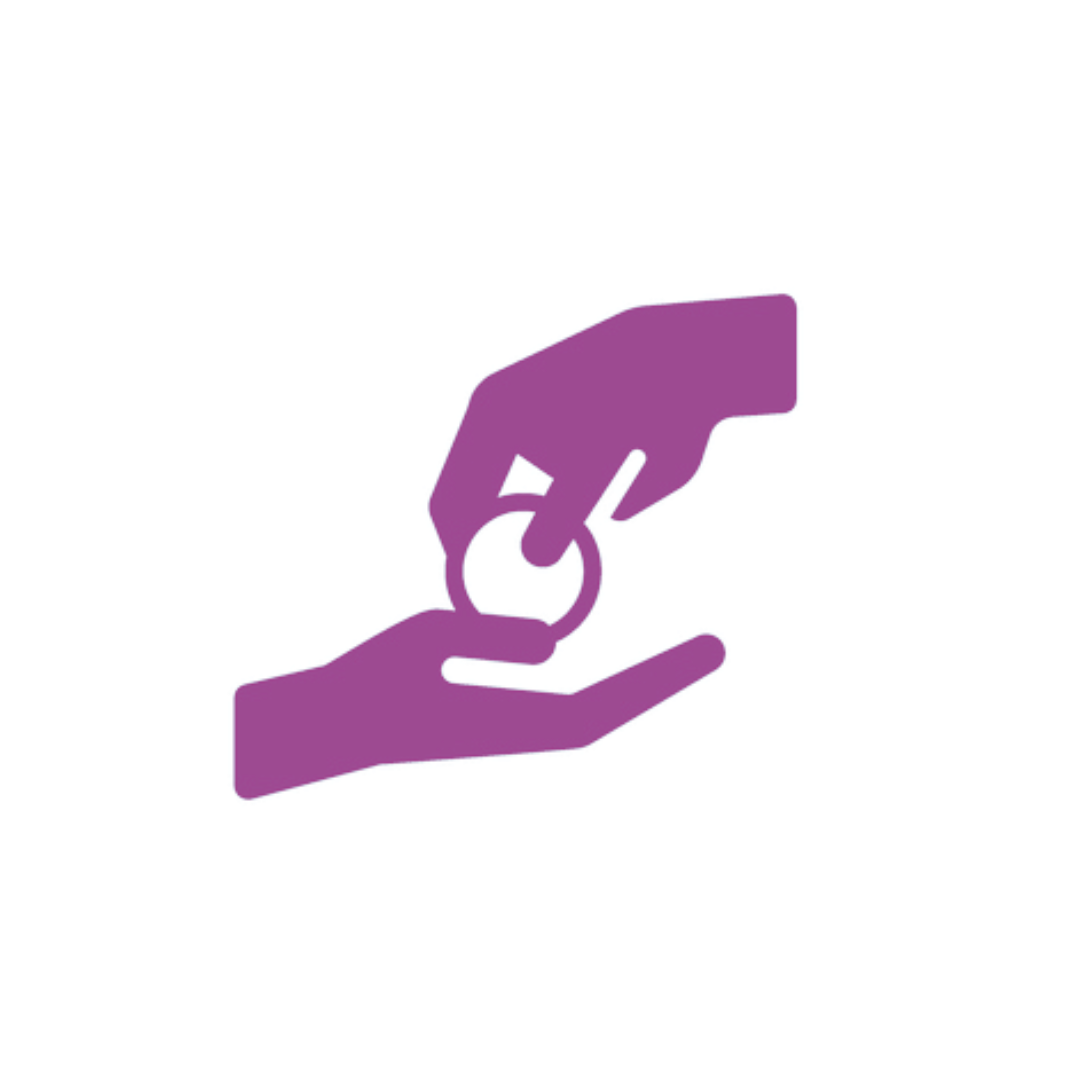 Health Shares
Medi-Share, Christian Healthcare Ministries, Samaritans, Zion, Liberty HealthShare or Sedera Health  we take them all. Call WellBridge first and we can help you understand the advantages of choosing WellBridge for you surgical care.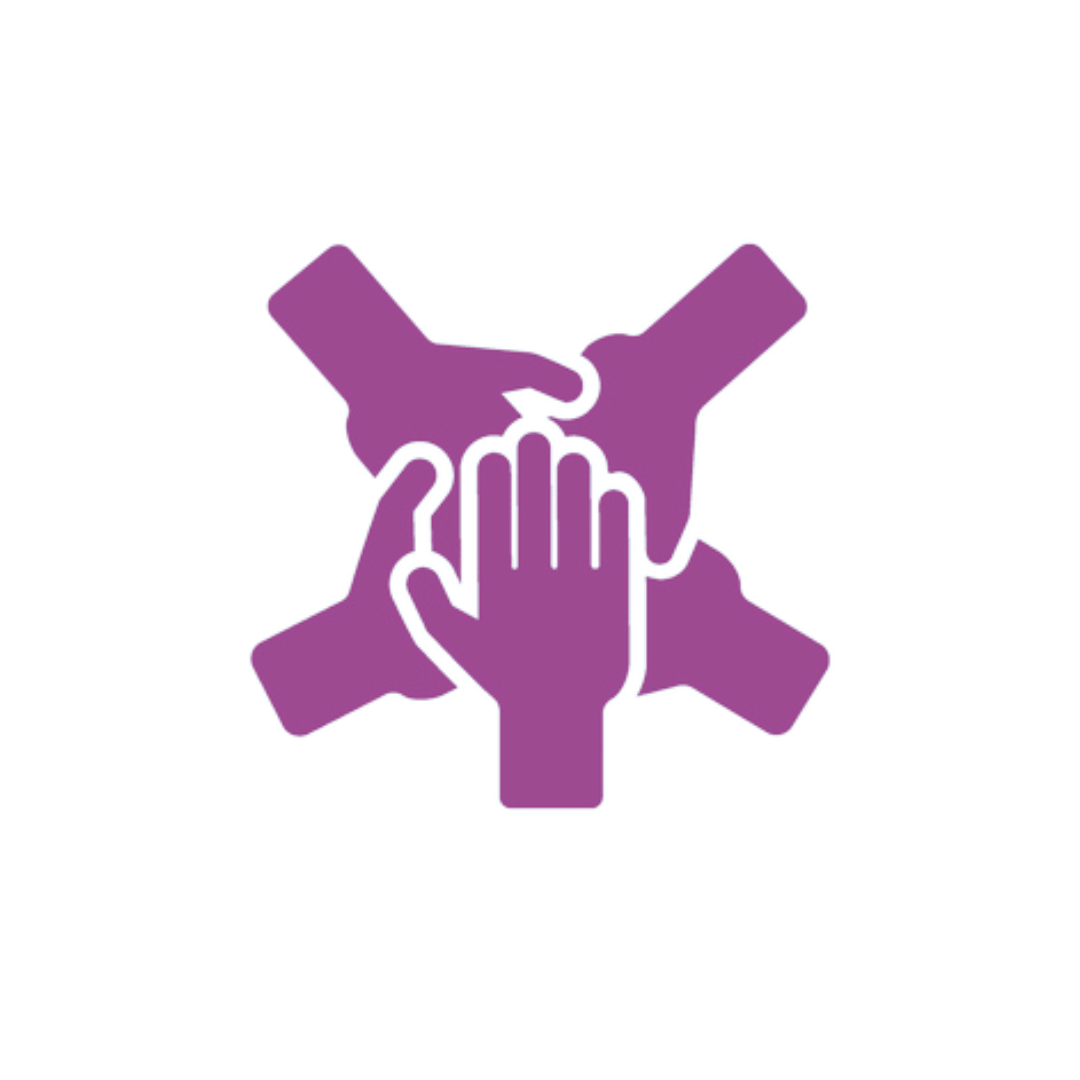 TPA's (3rd party administrators)
We work with 20+ TPA so call your TPA and see if they can work with WellBridge Surgical, if they cant, ask why not?  We would love to engage with them.