Surgery Financing
Available
WellBridge Surgical wants to make surgery accessible for everyone.
We have partnered with Care Credit and MedPlan Credit to provide patient-friendly payment plans that can fit most budgets.

Whether you use your healthcare credit card to pay for deductibles, or for treatments and procedures not covered by insurance*, CareCredit helps make the health, wellness and beauty treatments and procedures you want possible today.
*Subject to credit approval.
Wellbridge offers 3 options:  6 months same as cash, 24 months at 17.9% APR, 36 months at 18.9% APR.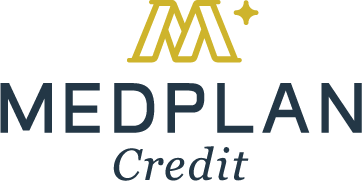 For a small set-up fee, MedPlan loans provide affordable payments that can be spread out monthly to fit your budget to ensure that you get the care you need.
MedPlan provides medical loans with a fixed interest rate, much lower than credit card rates.